Using an air fryer, you can cook frozen food faster and more efficiently. Get a nice texture and preserve its delicious savor by following these simple instructions:
Remove Nathan's jumbo beef franks from the package.
Preheat the air fryer to 380ºF (204ºC) for 3 minutes.
Next, place them into the air fryer basket, spreading them out evenly. Don't overcrowd the basket/rack. Drizzle non-stick cooking spray.
Cook at 380ºF (204ºC) for 6-8 minutes, turning halfway through using tongs or shaking the basket. Retire when they get golden brown. According to the air fryer you have, cooking times may vary.
Please visit our Shop!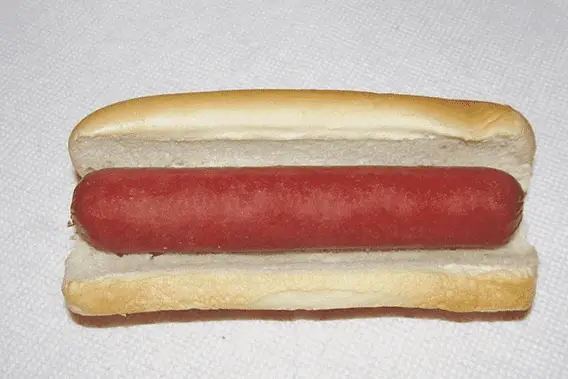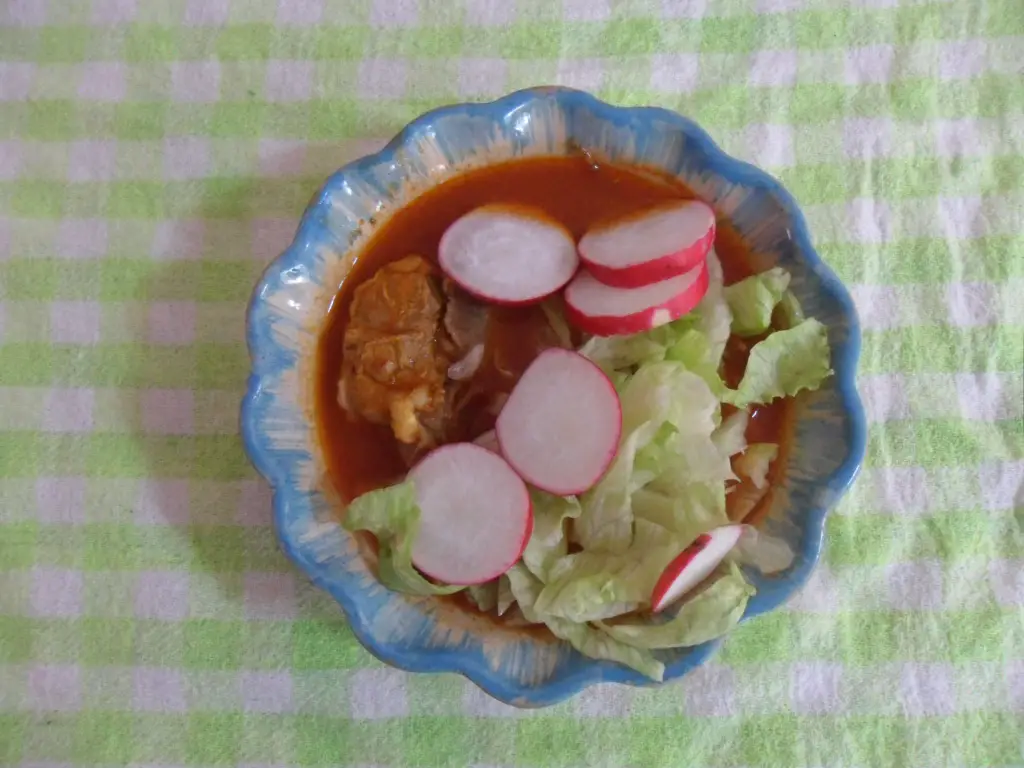 Welcome to my blog! I'm an air fryer enthusiast.